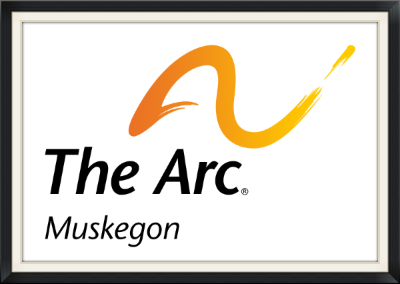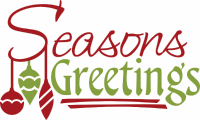 On behalf of everyone at The Arc Muskegon we wish you a holiday season filled with the joy and true meaning of giving and receiving.  The Arc Muskegon is filled with gratitutde and extends peace and good health and prosperity to our members, friends and those we are here to support and serve.  
Peace,
​
Margaret O'Toole              Janis Milliron                       Allison Revell
Executive Director           Administrative                     Special Projects
                                                 Assistant                               Coordinator​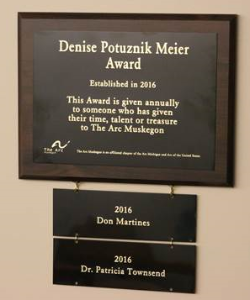 The Denise Potuznik Meier Award
Time-Talent-Treasure
Established in 2015
The Arc Muskegon Board of Directors has fittingly named a new award after Denise.  In 2015 the board spoke at length about acknowledging a long-time supporter who has made significant contributions to The Arc Muskegon and then to honor somoene each year thereafter.  It was important that the recipients 'contribution' be not just financial in nature.  The criteria was established based on a person's time (volunteerism), talent (unique gifts & education) and treasure (donations/gifts in kind).  At the November 2016 board meeting, the suggestion of naming it after Denise was easily decided.  She truly was the embodiment of our criteria.  The 2 recipients were Mr. Don Martines and Dr. Patricia Townsend.  Read more by visiting www.arcmuskegon.org

​
Due to agressive advocacy at the state and local levels of The Arc chapters, Bill(s) 5409-5417 restricting the practice of restraints and seculsion for students with disabilities is sitting on the Governor's desk for his signatuare!  To view the bills go to:  
www.legislature.mi.gov
and type in 5409-5417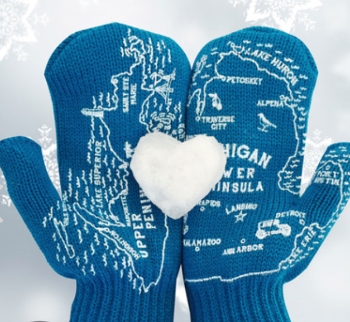 2016 Annual ​Holiday Appeal
A generous donor has offered to MATCH up to $5000.00
for our 2016 Holiday Appeal.
Please find it in your heart to give to the Arc this season
and truly double your giving, which will allow us to
​double our efforts.
To give through our website; please click on the following link:
http://www.arcmuskegon.org/give/​
Special thanks to those who have already given!!  We are pleased to report that due to an outpouring of generosity, we have reached 70% of our Annual Appeal goal of $10,000!!

Happy Holidays!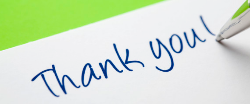 ​​
Chemical Bank Hygiene Pantry

The staff from Chemical Bank (formerly Talmer Bank) restocked our hygiene pantry!  Special thanks to Bonnie Webster and team at Chemical Bank.  
​Do you know, or are you a family in need?  Call (231) 777-2006 today!