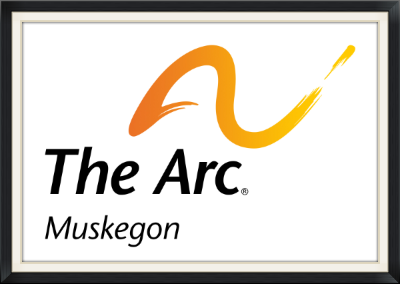 Intellectual and Developmental ​Disability
​Team Changes at HealthWest -
Public Meeting
HealthWest will be implementing some new approaches within their Intellectual/Developmental Disability Teams and their structure as well as the needs of their providers.  If you receive services or provide services as part of their I/DD Teams, you are are invited.  
There are two dates to choose from:
Thursday, June 16th at 6:00pm-7:00pm
or Friday, June 17th from 2:00pm-3:00pm.

Both meetings will be held at HealthWest. 
​(376 E. Apple Ave.)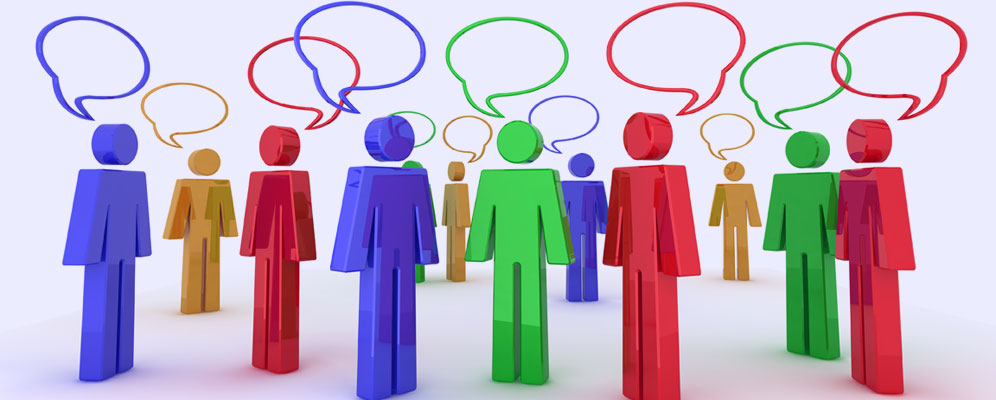 ​​​
Lakeshore Regional Entity
Plan of Correction Community Meeting

(Region 3 - Allegan, Kent, Lake, Mason, Muskegon, Oceana and Ottawa)
Thursday, June 23rd
2:00pm-4:00pm
HealthWest Boardroom
376 E. Apple Ave., Muskegon, MI  49442
Open to the community!

In July 2015, the Michigan Department of Health and Human Services (MDHHS) sponsored an inquiry into the operations of the LRE because of concerns regarding the quality of clinical services in response to concerns expressed by consumers, family members and advocates.

This meeting is being held to provide stakeholders a brief review of the Beacon Report, review the 15 area of MDHHS Concern, review the current status of the Plan of Correction and obtain feedback from the community on the LRE's efforts.

May 2016 Membership Renewals!  

Henry and Mary Lazak
Chris Zahrt

​
Thank You, Thank You,
Thank You!
  Our 23rd Annual Arc Open was a great success!  It was a beautiful day to be on a golf course!  Special thanks to our Sponsors, Donors, Teams and Volunteers!

Winning Teams
#1  Axious HR and Staffing Inc.
#2  Norchuk Supply
#8 Muskegon Family Court

20 Teams!!
80 Golfers!!!!

See in in June 2017!!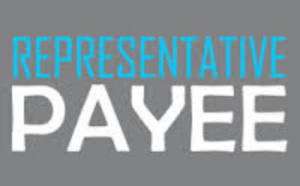 ​​
Representative Payee Services  
Now offered by The Arc Muskegon


Trusted 
• Convenient • Insured

Representative Payee Services will manage your SSI/SSDI income by creating a monthly budget, provide spending money and pay all bills.  Eligibility requirements include being a SSI or SSDI recipient with an intellectual and/or developmental disability.  Parents...consider this professional option.  Call 231-215-9944 or visit arcmuskegon.org
for more information.