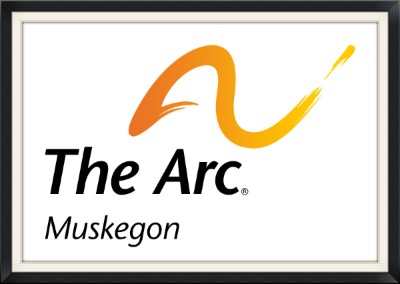 The Arc is selling cards painted
by artist, Dr. Patricia Townsend Ed.D.

$4.00 each or a box of all six for $20.00!
Each card is 5" x 7"
Cards are available at The Arc Office
(601 Terrace St., Suite 101, Muskegon, MI  49440)

All proceeds to benefit The Arc Muskegon
Thank you, Patti!!!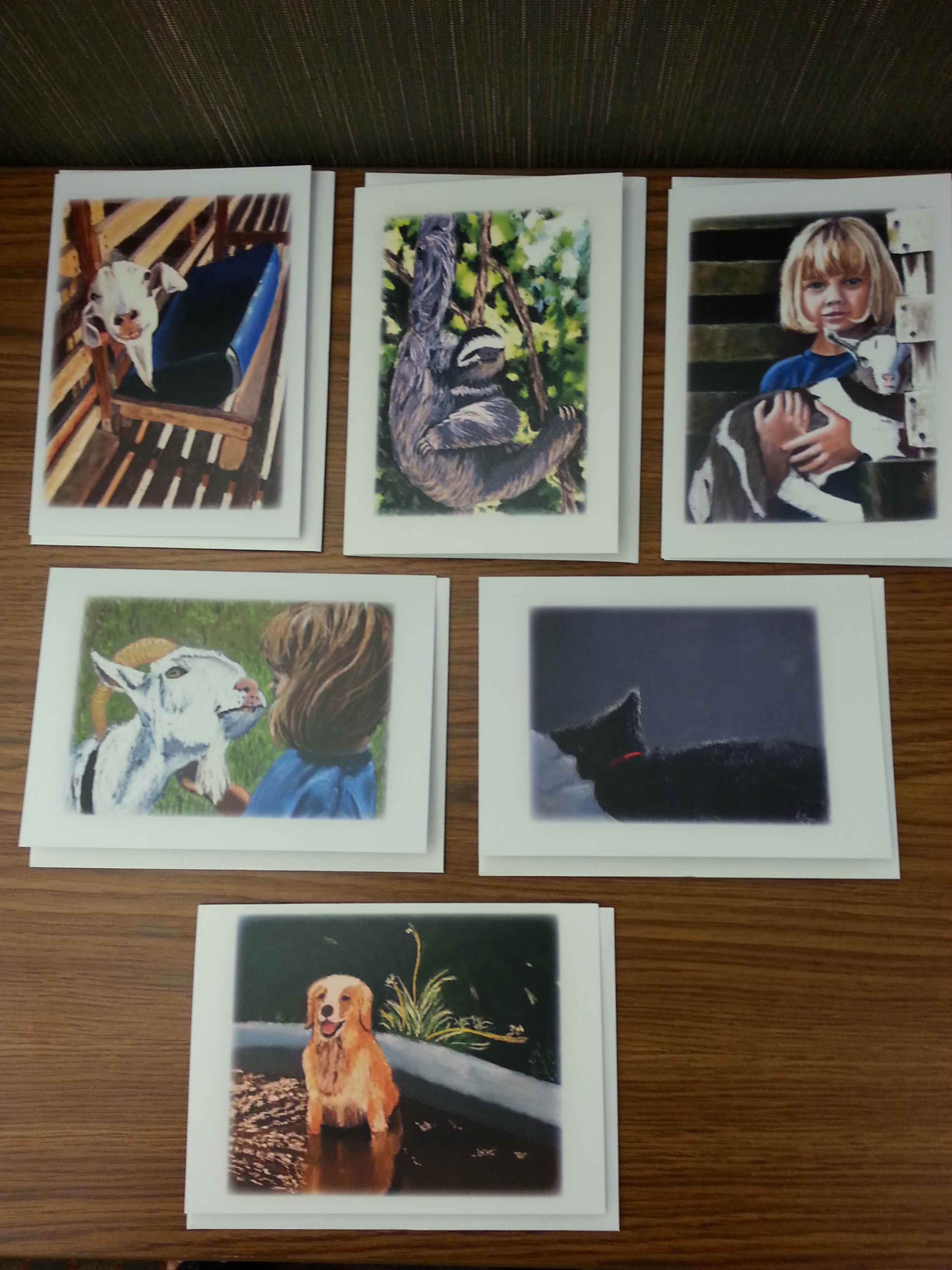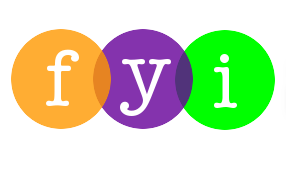 Membership News
​If you are a current member of The Arc, you are entitled to receive information from The Arc National and The Arc Michigan, as well as The Arc Muskegon.   When you become a member of The Arc Muskegon, you are automatically added to our database.   
If you are not currently receiving e-mails and/or newsletters from The Arc Michigan or The Arc National,
​please contact Janis at The Arc office (231-777-2006 or jmilliron@arcmuskegon.org) and we will make sure you get added to the list.  We want to be sure you are receiving all of the important information and resources available.
The Arc Muskegon
is now selling Resource Guides  filled with information to help guide children and adults with intellectual and developmental disabilities, their families and professionals with the services available in our community.
  
The Rescource Guides are $7.00 each and can be
​purchased at The Arc Muskegon
(601 Terrace, Suite 101, Muskegon, MI  49440)

​