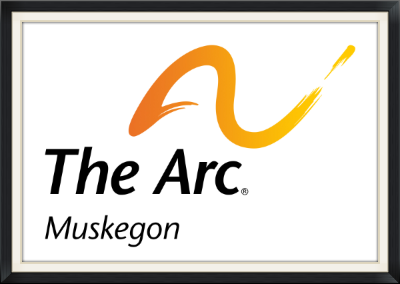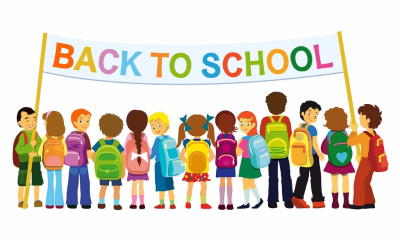 Do you or someone you know have a student participating in special education services and supports?  Please share these back to school tips for a successful school year.
Back to school supplies for parents - new spiral notebook to document communications, incidents, current evaluations and IEP's

Educate and meet new staff

Make a plan to monitor academic progress (possibly by journaling with teacher).  This will help track progress and prepare for the next IEP.

Provide noteworthy developments that occurred over the summer.

Re-read IEP and other documents relative to your child's education​
(Source:  Wrightslaw and The Arc Muskegon)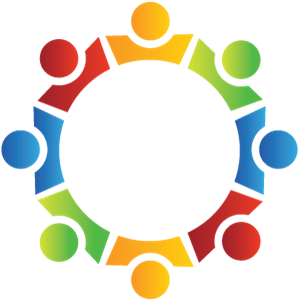 Independent Facilitation - Coming Soon!


What is Independent Facilitation
and who is it for?
If you or someone you know receives services from HealthWest there is a plan of service that is created on an annual basis.  The planning process should include people important to you, your current staff that support you and staff from HealthWest.  An Independent Facilitator (IF) can be the person to run and guide the meeting, helping to engage everyone and especially the person served.  There is NO cost and offers everyone a chance to participate.  
The Arc Muskegon has a trained facilitator and encourages
​you to contact us and consider this option.

SAVE THE DATE!!!
Picnic With a Purpose
Friday, September 23, 2016
11:00am - 1:00pm
Muskegon Farmer's Market


​
The Arc is selling
​cards by artist, 
​Dr. Patricia Townsend Ed.D.

$4.00 each or a box of
all six for $20.00!
Each card is 5" x 7"
Cards are available at
​The Arc Office
(601 Terrace St., Suite 101, Muskegon, MI  49440)

All proceeds to benefit
The Arc Muskegon
Thank you, Patti!!!